Specializing in Helping you Focus & Grow Your Small Business
FOCUS + DIRECTION = SUCCESS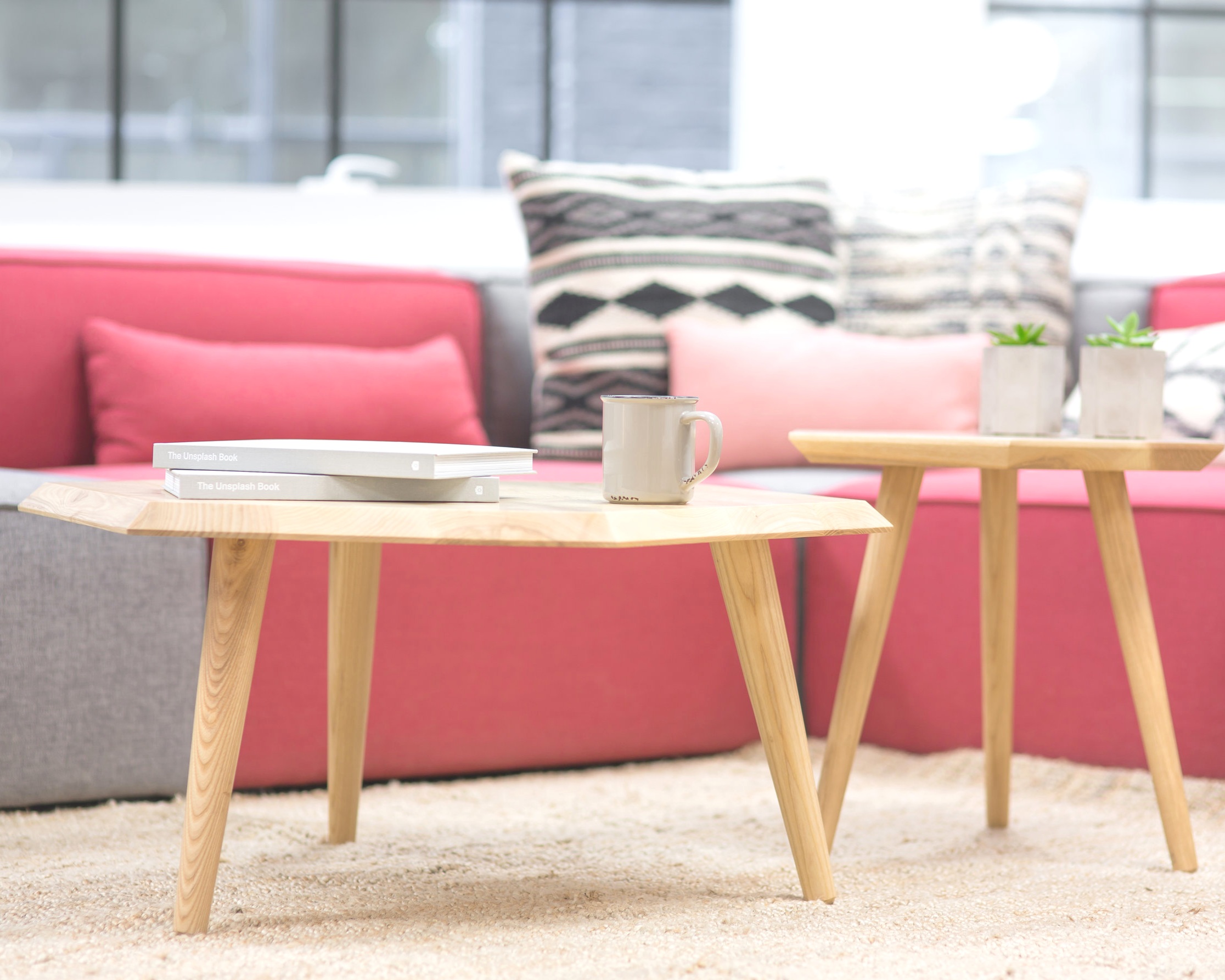 Are you searching for your "thing" that thing that sets you apart from everyone else in your industry?
Are you looking to covert more people into loyal customers?
Are confused about why you need a website, social media and an email list?
HOW IT WORKS
FOCUS + DIRECTION = SUCCESS
Your Coaching Session
To Start
A list of questions about your business and goals is sent via email

Invoice is sent. Please note no refunds on custom design work once payments have been made.

Schedule your 1-hour phone session

Each session is followed up with an outline of notes from our session

A PDF file for your 5 things and 3 things list is sent
The Details
In each SMALL BUSINESS COACHING session, we address your current needs in your business. Here is a list of some of the things we can go over in your session. We can focus on one topic or a unique combination to help you boost your business!
Branding and consistency for your brand. We go over color, design, and identity for your unique brand.

Focus - helping find your niche in a sea of competitors. I believe even in the most saturated market we can find you a niche that matches your unique combination of talent and experience.

SEO - SEO is more than words you think your potential customers are searching for they are words we know people are searching for everyday. I help you find the best focus for your keyword phrases, research up to 3 low competition highly searched phrases for your niche and help yu integrate them into your website.

Marketing - Big companies have deep pockets to make sure every little detail of their business is setup up for success down to the placement of a button to the words they use. I help you with proven marketing techniques to convert more customers.

Social Media - From the basics to the more advanced I help you with your social media marketing for your small business. I have lived an breathed social media for the past 12 years. I know what works and what doesn't.

PLUS MORE! I have over 20 years of experience in design, marketing, branding and small business management.
BONUS
Each SMALL BUSINESS COACHING session comes with a 50% off discount for a follow-up session within 30 days after your first session. We go over your goals that we've set and update your 5 Things and 3 Things list as well as address any new goals you may have for your small business.

Squarespace - Expert level Squarespace designer and Squarespace Circle member